The village / Small city at the coast in the Netherlands, in the province of Flevoland, in the Noordoostpolder region. In the summer especially a tourist place with visitors from all over the world. In the winter mainly a fishing village. With emerging industries in other categories. Such as floating water homes. The fish-inducing industry is the largest at urk. In urk there is a lot of support for the Christian religion. But other ways of thinking are also accepted. For example, if you come from India to Urk with your boat. We all find a religion like Hinduism interesting. Urkers are very social. Klaas Kramer believes that all religions can coexist. Every religion has a piece of the puzzle.
Until 1939 Urk was an island in the IJsselmeer. After that time it was reclaimed and became part of the province of Flevoland. Just like Schokland, what's in the neighborhood. No longer an island but the culture has partly remained. The port section of urk has never changed. That is why there is a huge amount of space for people with a boat or even a huge sailing ship. The pole screen, which you encounter halfway in urk, is the boundary from the old land (island) to the new part or urk that has been artificially constructed.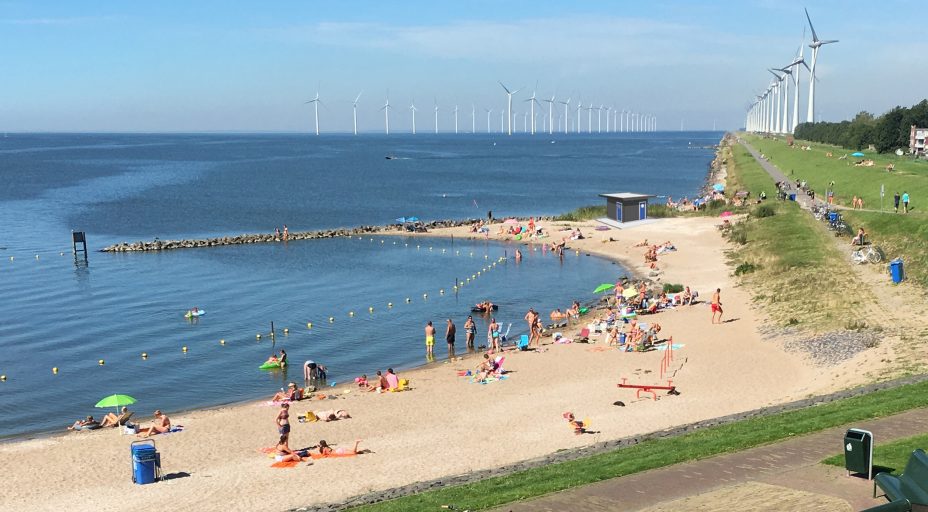 Urk was an island until 1939 like you can still find in many places in the world. in 2019, so I (klaas kramer) was on holiday in the Maldives in 2019. On the island called: Dhiffushi, coincidentally almost the same size as old urk.
Urk actually has everything you could wish for, for example, we have 2 beaches with fresh water (not salt water) for swimming in the sea, we have discos, we have nice restaurants (www.restaurantdekaap.nl, www.hetachterhuis.nl) and all in the harbor area. The currency is euros, but bank cards and credit cards are accepted in many places.
Coastal towns usually have a culture of many tourists, so I myself (klaas kramer) went on vacation in Croatia near the village of Split, which is also a coastal town. Funny to see that it has many similarities with Urk. Coastal towns are cozy.